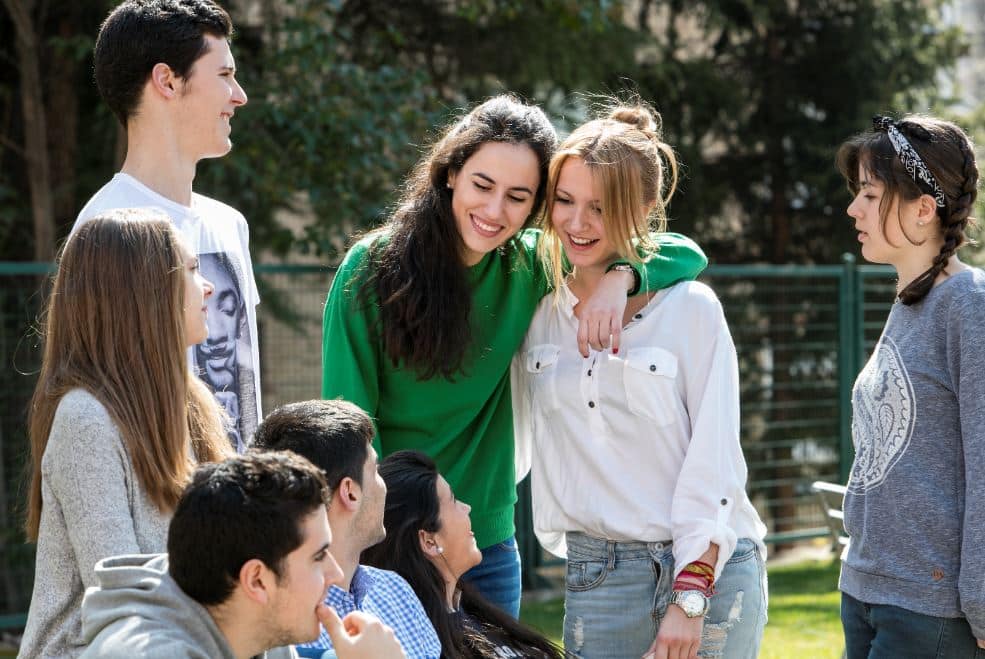 Its strategic and privileged location in the Continent, a broad cultural offer and programmes for all needs and preferences have turned Spain into one of the favourite destinations of International students worldwide specially when choosing a postgraduate.
As for CEU we open our doors to Europe as our degrees are official and adapted to the whole European Higher Education Area. They can also be homologated by the different International Ministries of Education.
Have you already decided to choose Spain as your study destination? Do you still have doubts? Here we list ten Web pages that will help you clear your doubts if you decide to study in Spain.
1. Study in Spain
Administrative proceedings, title recognition and equivalents, scholarships, accommodation and many other practical details are available in this Web page managed by Sociedad Mercantil Estatal para la Gestión de la Innovación y las Tecnologías Turísticas (Segittur). It offers a special section on the cost of life in Spain where they mention for example that the average cost per student may range between €900 and 1,100 per month. This way, you will have clearer information on the amount of money you need to undertake this new adventure and avoid surprises. Have you already visited it?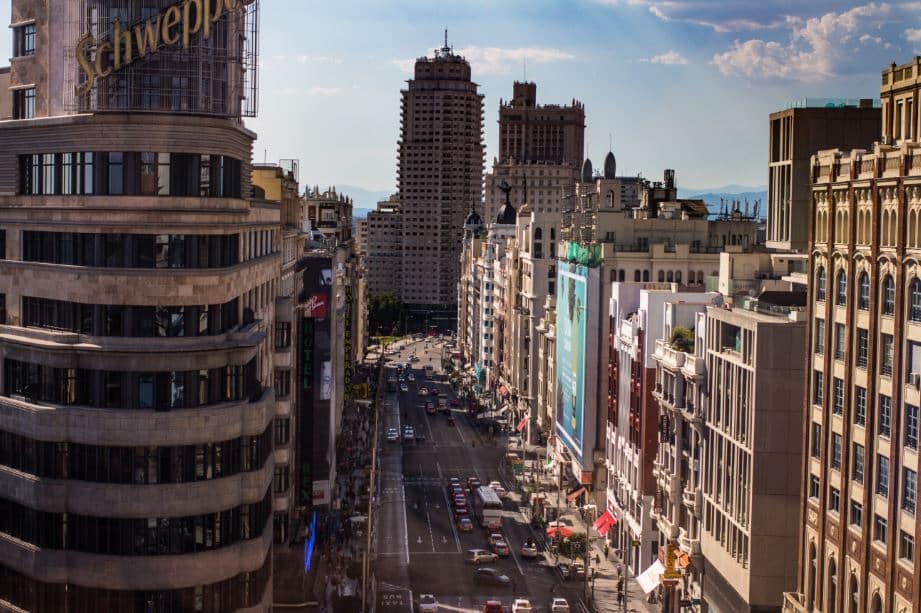 2. Ministry of Foreign Affairs, European Union and Cooperation
Checking this Web page is one of the first steps you need to take when undertaking your journey towards the Old Continent. In the section "Study in Spain" you will find the basic considerations regarding the steps you need to take. For example, it explains that for over six-month stays you need to request a foreign student card (NIE for its Spanish initials) at the Foreigners Office or relevant Police Station. However all proceedings will depend on your country of origin.
3. Universia
This is the reference website for Spanish and Latin American Universities and it contains useful information on university services such as scholarships, courses, grades, news, libraries and many more. If you create your account you will have access to more personalized information and according to your objectives although it will not be necessary if you are only travelling through. One of the most useful tools is the university browser throughout Spain especially if you are not sure about your destination. Madrid, Barcelona and Valencia are some of the most requested.
4. EEES
The European Higher Education Area (EEEs) is the name of the plan developed in the countries of the Old Continent to encourage European convergence regarding education. This site contains relevant information regarding the operation of the Spanish educational system and steps necessary to understand the recognition of qualifications in the Convergence process towards a European Higher Education Area. Do not miss it!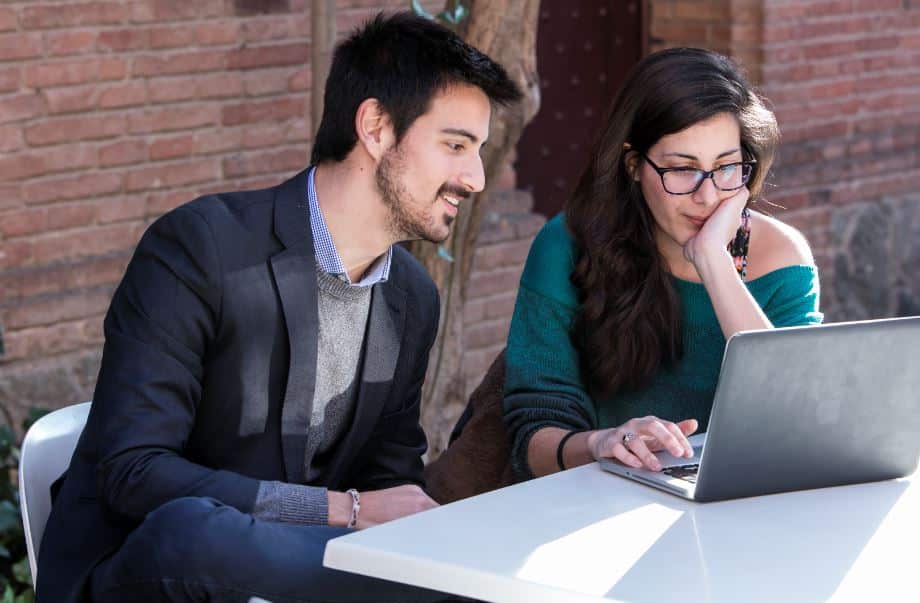 5. Accommodation Site
Finding a place to stay is not always easy especially when you decide to study far from home. Aware of this reality the CEU created its own accommodation site recently presented. It includes rooms in shared apartments, full houses, residences and hosting families. We invite you to check this page to start looking for your next home immediately.
6. Network of Spanish University Libraries
The catalogue of REBIUN assembles bibliographic registries of the 76 university libraries and Superior Council of Scientific Researchers part of this network. You will surely find it useful when researching for your Master or PhD. This catalogue includes bibliographic registries of the National Spanish Library, National Library of Catalonia and Libraries of the MICIN, among others. Quarterly updated it is possible to check over 16 million bibliographic registries with its respective locations.
7. Museum Directory
The Directory of Spanish Museums and Collections is a useful tool as it brings you closer to over 1,500 museums and collections of the Iberian Peninsula which is a demonstration of the rich cultural heritage you must not miss. Remember that coming to Spain is an experience to study but also to make the most of your free time to soak up culture.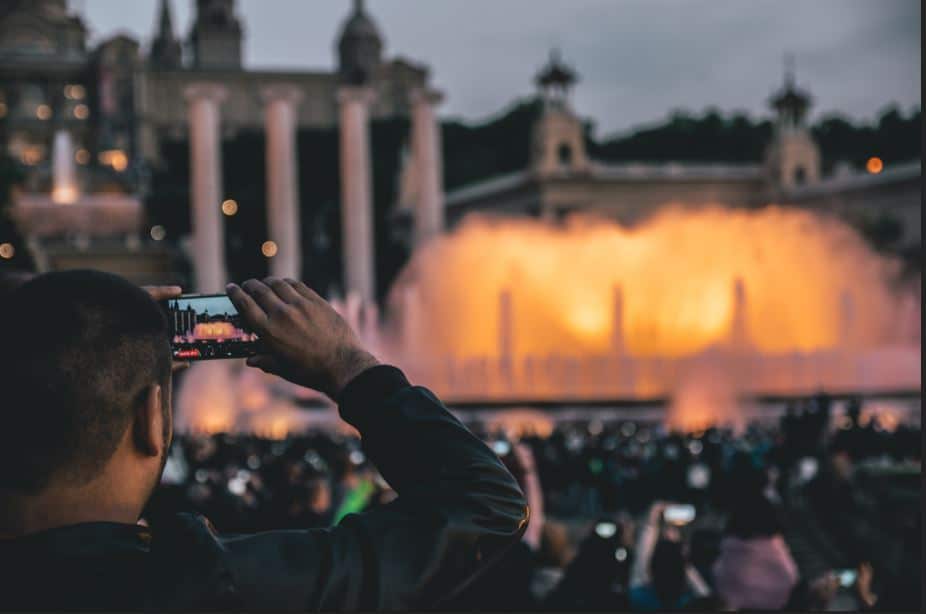 8. Spanish Tourism Site
The CEU has already told you: studying in Spain is not only studying…it is also knowing other cultures, making new friends, tasting new dishes and of course, travelling! In Turespaña you will find all the necessary information to plan your trip throughout the Iberian Peninsula. What to do, where to go, practical information, maps, brochures and endless information available for you.
9. CEU Universities
Our Web page CEU Universities contains everything you need to answer your doubts if you choose CEU as your university: programmes, professors, campus, facilities, alumni experiences and many more. It is worth mentioning that the CEU offers a special platform to host new International students and additional services for those who are going to start their studies with us. We will be willing to help you and welcome you to the Old Continent!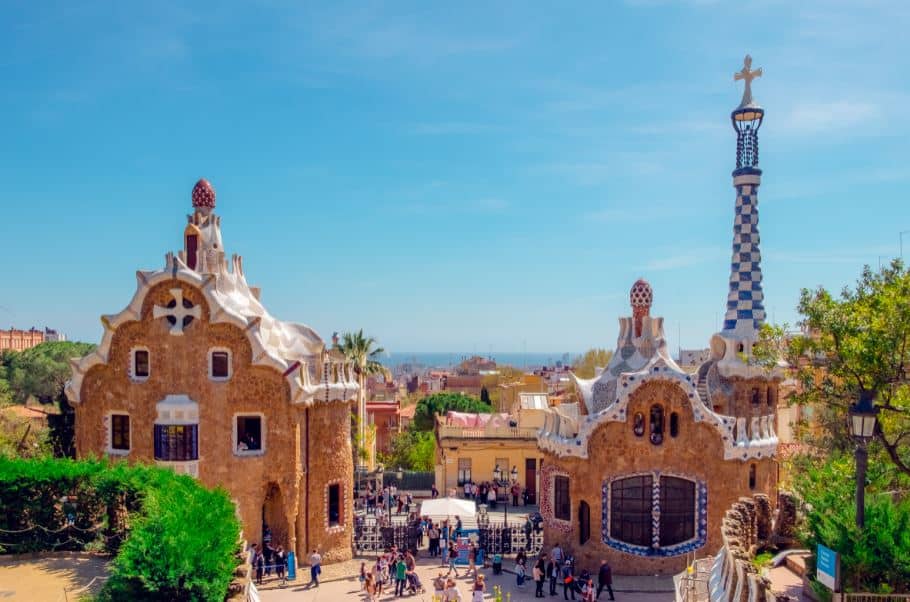 10. Santander Universidades
Financing is also an important issue for your trip and therefore we recommend you to access this webpage to know the different alternatives existing to finance your studies in case you need it. There are several options available specific for postgraduates and PhD so you will surely find it useful. Anyway we advise you to check the specific conditions for your country of origin.