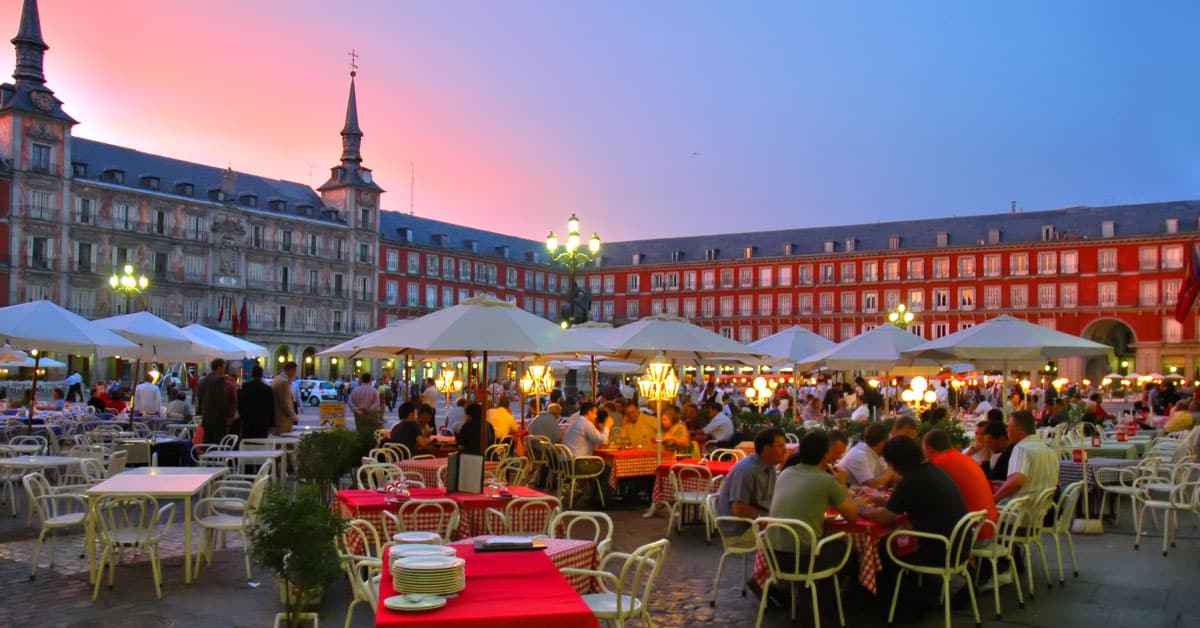 Madrid is one of the preferred destinations for students worldwide not only because of its top level educational offer –where CEU outstands as the most important private university according to a ranking by El Mundo- but also for its privileged location in Europe and its infinite range of leisure options.
In one weekend you can walk around the gardens of the Retiro Park, enjoy masterpieces renown worldwide such as "Las Meninas" by Velázquez o take a tour around the most symbolic places such as the Santiago Bernabéu Stadium. Just a few minutes away by train you can also visit amazing places such as Toledo, Ávila or Segovia.
Do you still need more reasons to study in Madrid? Here we list 7 reasons that will finally convince you.
1. Magnificent buildings and monuments
The intact architectural heritage is what has the most impact when you arrive to this city. It is normal to find century-old buildings all around in a perfect state of conservation, each of them with their own history and legend, something inherent to a city which has been home for centuries of different civilizations and cultures.
The Royal Palace, the Almudena's Cathedral, the Alcalá Gate, the Cibeles Fountain, the Town Square and Sol Gate with its famous statue of the "Bear and the Strawberry Tree" are only some of the main emblems that will walk with you during your stay.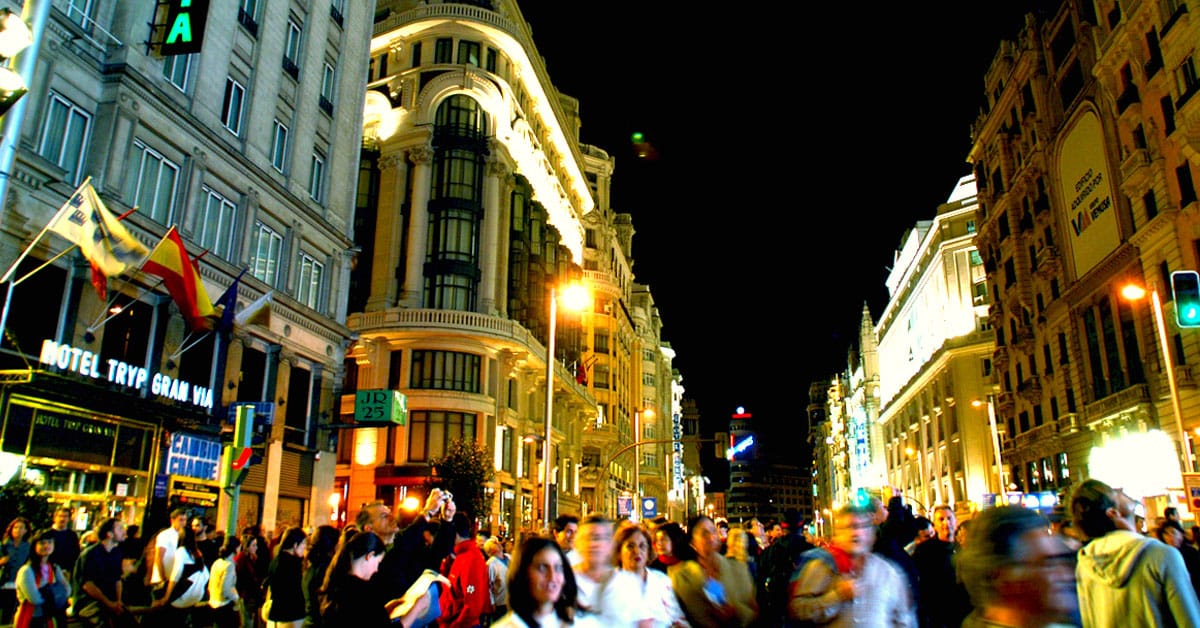 The Town Square is the heart of the old city centre and an ideal meeting point to visit one of the most enchanting quarters. At its heart, the equestrian statue of Philip II outstands as one of the most valuable masterpieces of the city dated back to 1616.
2. Privileged situation in Europe
Madrid is the heart of Spain and from here you can easily access any part of the Peninsula with countless transport options to anywhere. The beaches of Valencia, the architectural heritage of Gaudí in Barcelona and flamenco dance in Seville… are part of the Spanish charm which are only a few steps away.
Not for nothing has Spain consolidated as the second country most visited worldwide only after France and before the US according to the information of the World Tourism Organization (WTO) of 2017.
As for the CEU, we rely on over 7 thousand companies and associated institutions which offer internships both in Spain and abroad and we greet you to the Old Continent! This way you can both enjoy the charms of the country and of any European country of your interest. Paris, Rome, Venice, Berlin, Barcelona and many other European destinations await you.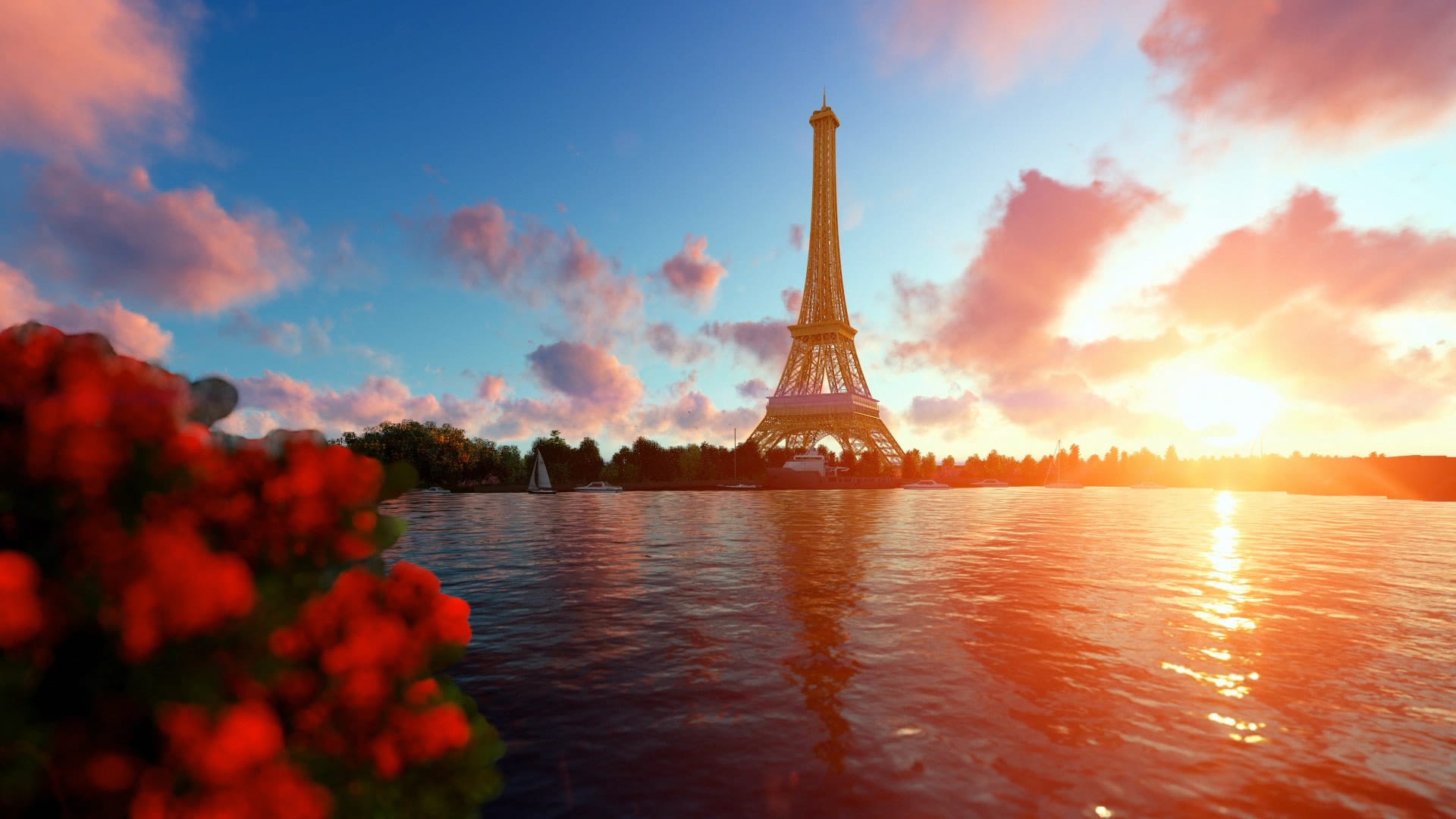 3. Museums to fulfil everybody's wishes
There are over 30 museums in Madrid. Some of them offer free access for under 25 years of age certain days a week. There are museums of all themes and for all ages so you will always have one in your sight.
Prado, Reina Sofía and Thyssen-Bornemisza are part of the Avenue of Art, one of the most interesting artistic monuments worldwide with renowned masterpieces such as "Las Meninas" by Velázquez or the "Guernica" by Picasso. Very close to these two we find the Royal Botanic Garden and the Church of San Jerónimo el Real, one of the most important monasteries of the city.
4. Fairy Tale Parks
But we are not only talking about heritage and art. Madrid is also famous for its well-cared for parks that welcome you with their open gates if you wish to wonder around or simply read a good book especially in spring afternoons.
The Retiro Park is the most important one with its hundreds of hideouts and secretes; you will surely enjoy the visit. Here you may hop on one of the boats of the artificial lake and get lost rowing around or visiting the Glass Palace dated back to 1887.
In some occasions, this palace – considered as one of the best examples of Spanish metal architecture – astonishes with its contemporaneous art exhibitions from Reina Sofía Museum as it is co-managed by this entity. At its feet we find a lake surrounded by several examples of cypress and even an artificial cave where you will surely want to take more than a picture.
5. A cosmopolitan city
Madrid is a cosmopolitan city combining its modern infrastructures and its status of economic-financial carrefour with an endless cultural and artistic heritage. In its streets you will hear multiple languages and if you choose to study here, you will meet friends from all parts of the world.
In CEU you will learn surrounded by youngsters from over 70 countries in a safe and international environment which only our unique campus located in the city centre of Spain can offer. Our wide offer of grades, double majors and post-graduates in multiple areas of expertise will make difficult your choice of a program.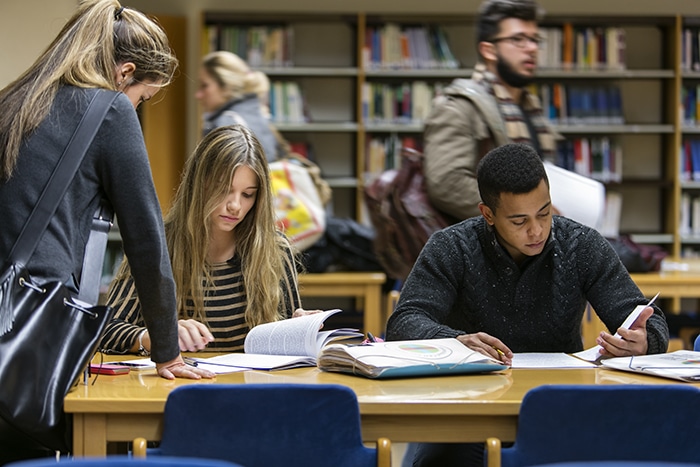 6. Tapas and markets all around
Counters full of pinchos with Serrano ham, olives, squids and bravas potatoes as main characters are part of the scenario of most bars of the city of Madrid where ancient and modern meet together. You will not get bored of them.
Malasaña, La Latina, Lavapiés, Chueca, Sol… there are so many places to find options for a good tapas session that we advise you to enter them and let them surprise you. Here markets offer many international and vegan food alternatives. The market of San Fernando, for example, assembles Mexican, Portuguese and Japanese stands.
But if you go for sweet, La Chocolatería San Ginés is an obligatory stop. Open 24 hours a day it entices its visitors with hot chocolate and churros, special to recover energy after an afternoon of study.
7. Epicentre of football
If we talk about the Spanish capital it is impossible not to mention football. The symbol of this sport is the Santiago Bernabeu Stadium located at Paseo de la Castellana. You can buy tickets to tour around any day of the year and obviously watch any game.
If you study here you will find it difficult not to see one of them. Without doubt, you will enjoy the festive environment of the days when Real Madrid plays.