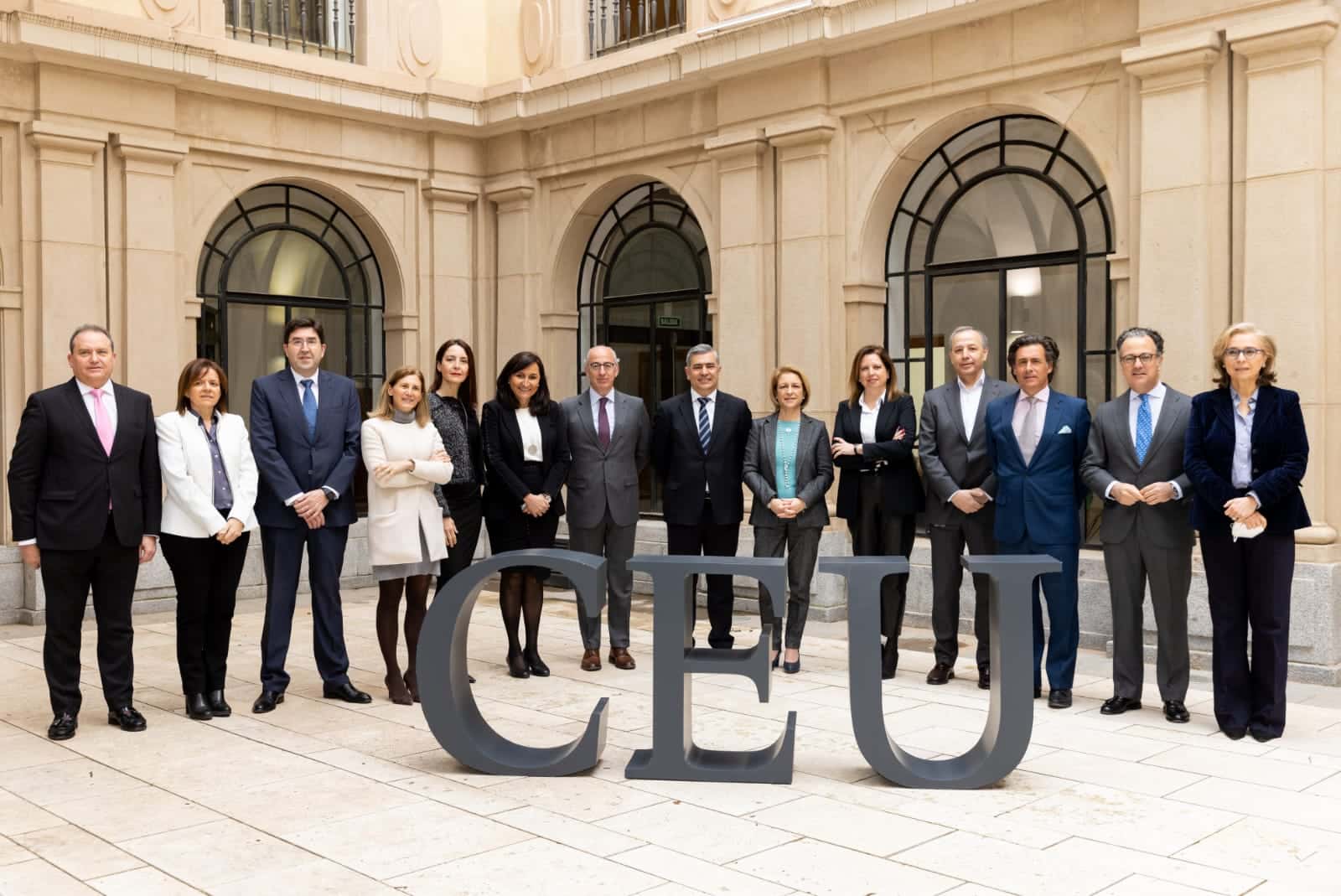 Does University bring companies' demands closer to students?
12 April, 2022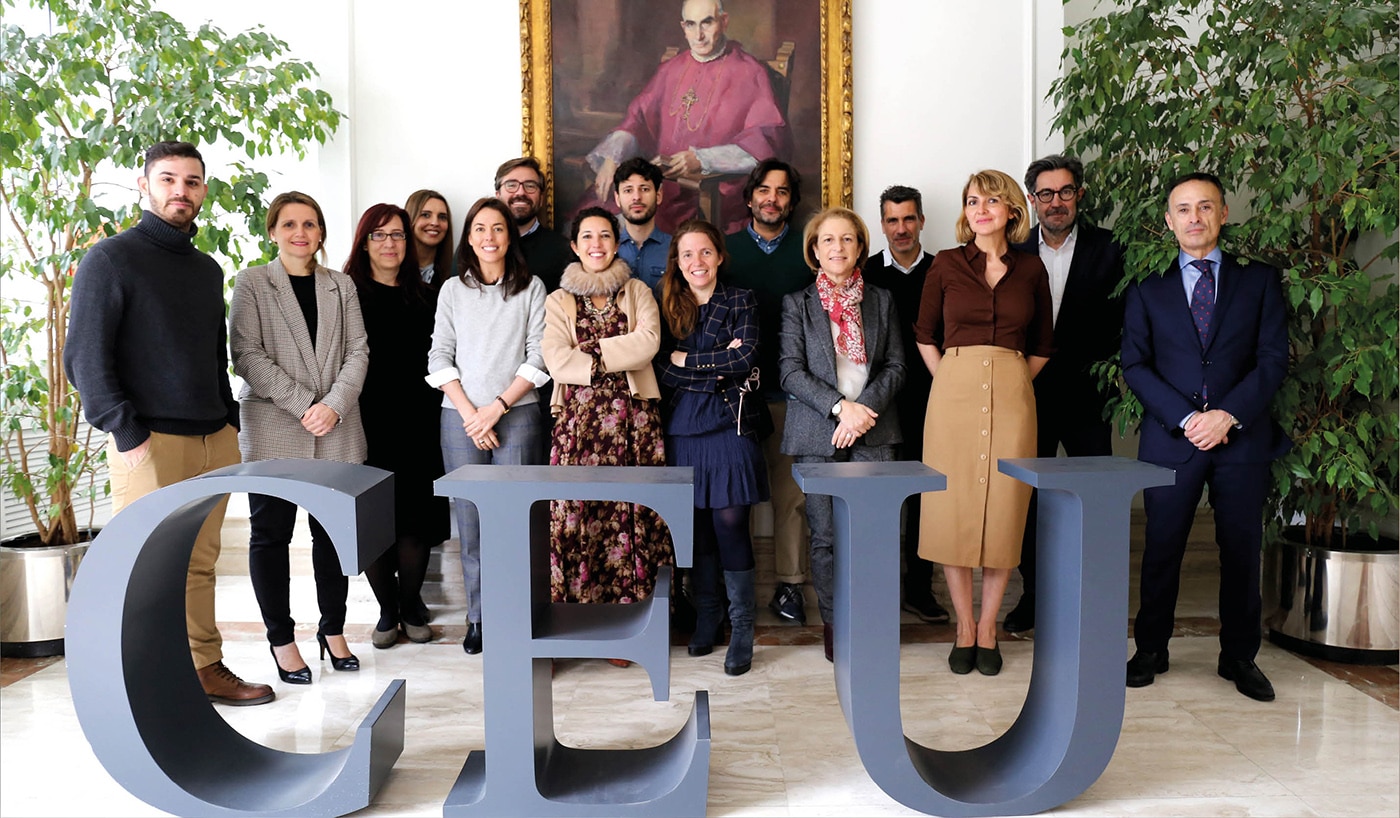 A new way of learning for these new times
21 April, 2022
As a result of resolutions and collaboration agreements with several countries worldwide, the University has implemented 30 new flags at its Campus of Montepríncipe that will wave with the flag of the European Union, Spain and the Community of Madrid; a courtesy with those countries that more international and incoming students send to the UPS CEU.
The first countries that will see their flag are; Germany, Argentina, Australia, Belgium, Brazil, Canada, Chile, Colombia, Costa Rica, Ecuador, USA, Spain, France, Equatorial Guinea, India, Ireland, Italy, Japan, Morocco, Mexico, Norway, the Netherlands, Peru, Portugal, UK, Dominican Republic, South Africa, Sweden, Switzerland, Taiwan and as a sign of international solidarity, also Ukraine. To these countries, others will follow.