Creativity and innovation, problem-resolution, orientation to results, an entrepreneurial mindset and the capacity to work in teams are crucial for future professionals within a totally digital environment without borders. The role of the University is essential to educate the professionals of the future and to encourage a quality continuous education for those who are already holding positions in companies and organizations.
The challenge of digital transformation
The increasing digitalization of all sectors requires companies to commit to digital transformation. This process for the reorganization of strategies and working methodologies through technology and digitalization turns already into a need for those companies that want to innovate and do not want to fall behind. In a global world, the automation of processes, the improvement of communication and the elimination of borders results in lower costs and greater efficiency. It attracts new business opportunities, improves the relationship with clients, extends the life of companies and eases talent recruitment. In this process collaboration between the private sector, public administrations and universities is essential.
Therefore the Internet of Things (IoT), the Big Data, the Data Analytics, the Social Selling and the development of the Smart Cities are a source of new professional challenges not only for the future but also for the present.
To keep abreast and do not lose track of the hectic changes of our society, continuous education is imperative. Concern and interest for education is the key to develop a successful professional career and offer employees a specialized profile as well as flexibility and capacity to adapt to changing environments.
Continuous education for an optimal professional development
With the post-graduate education offered by CEU Universities, our students are able to keep updated, improve their employability and adapt to a world undergoing constant change. Indeed, Universidad CEU San Pablo provides for programs to extend the education of active professionals. Another example of this opportunity to improve is the education offered by CEU Cardenal Herrera to nursing professionals who supervise the internships of University students.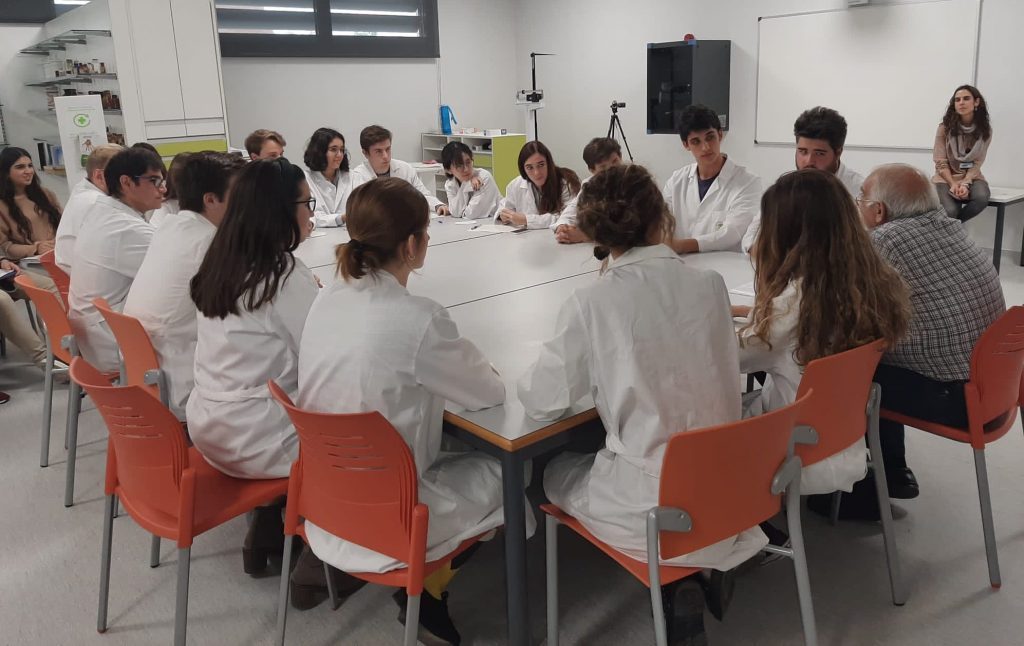 Post-graduate courses and updates as well more specialized training is a highly efficient improvement tool. CEU Universities know that learning shall not limit to a period of our lives. We should continue our training throughout the years to adapt to the quick changes of society as well as to technological innovation in our professional sector.
With this education we intend to offer our students a differentiation tool, vital for the success of recruitment processes and to achieve progress in their professional career. Moreover, CEU Universities offer through CEU Alumni continuous education programs with face-to-face and online actions as well as mentoring and outplacement. programs
Also congresses and activities offered by the different CEU University centres allow their attendants to know about the latest trends, share experiences and increase their professional value. But continuous education does not only take into account our area of expertise, it also has to commit to the development of professional skills enabling better performance and achievement in general.