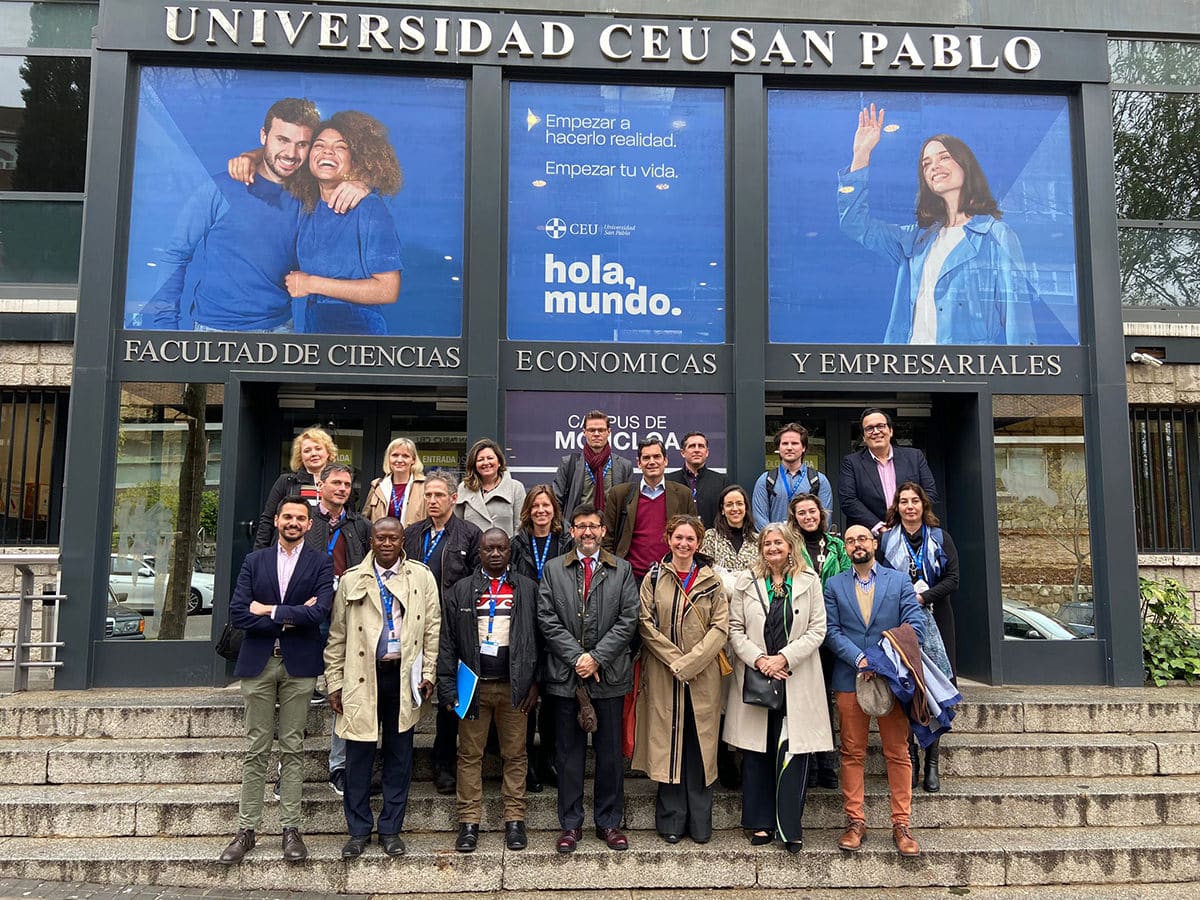 The international week, again in USP CEU classrooms
7 April, 2022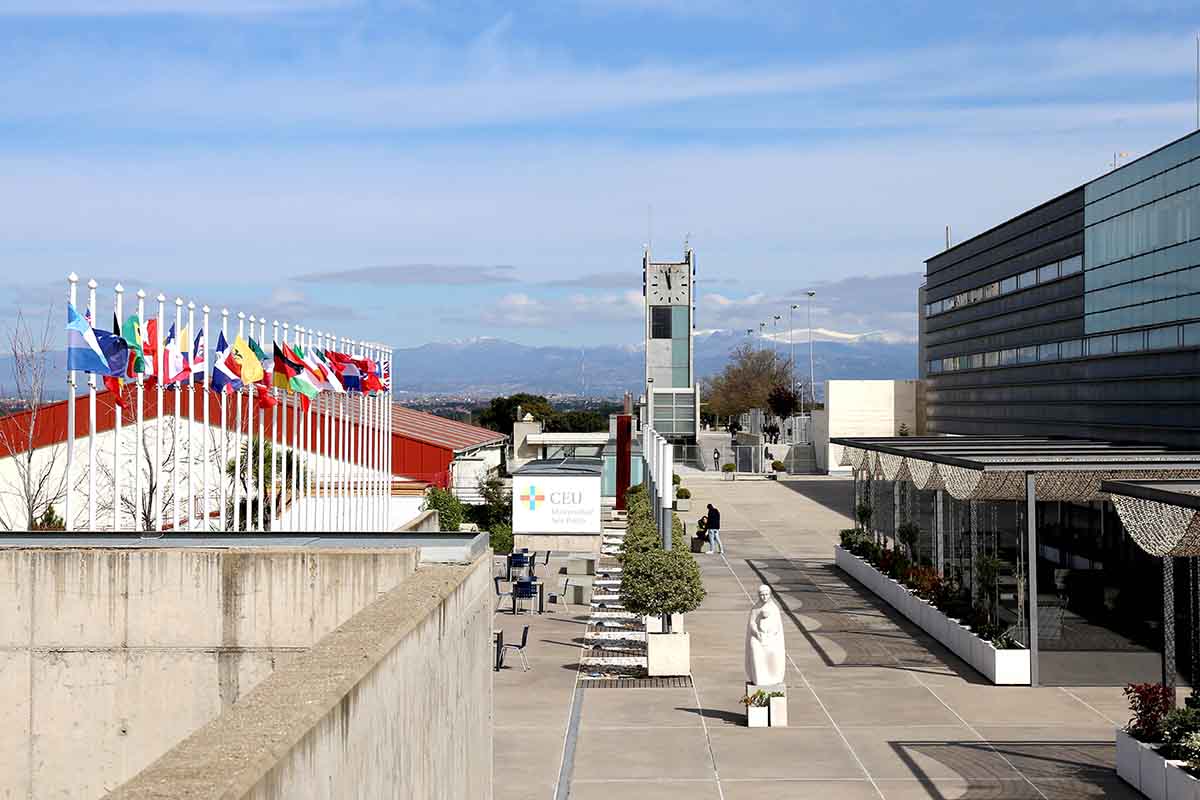 A more international campus at Universidad CEU San Pablo
18 April, 2022
The search for the first employment is one of the most important challenges in any student's life. An appropriate job placement involves also many benefits for the company as it means an appropriate generational replacement among its active population.
Aware of the great responsibility of helping youngsters in all their challenges, Fundación Universitaria San Pablo CEU has created the Advisory Council for Employability formed by top managers of some of the most important companies of the different sectors of activity – Agencia EFE, Airbus, BBVA, Cepsa, Deloitte, Garrigues, GSK, Ilunion, Mapfre, Microsoft, Randstad and Vodafone- to analyse the changing needs of the labour market.
This initiative seeks to connect the world of companies with the university in order to analyse, study and develop employability in all youngsters who face the critical milestone of finding their first job. Javier Tello Bellosillo, General Manager of Fundación Universitaria San Pablo CEU, has stated that "employability is the opportunity of making real the personal project of each youngster receiving education and this improves the society of the future".
The Board of Fundación Universitaria San Pablo CEU intends to join educational skills of university with the knowledge of reality of the labour market offered by companies in their different sectors and disciplines.
Automatization of productive processes in companies is destroying thousands of employments but at the same time is creating many opportunities inexistent in the past. This reality also obliges educational centres to adapt their study plans more swiftly.
On the other hand we have the case of the coexistence between high unemployment rates and difficulty for companies to cover many of their vacancies. There is an important mismatch between subjects studied and occupations developed of 49%, according to CEU Demographic Observatory of October 2021 based on EPA data.
In addition to the preparation of technical knowledge required by students, another of the main issues to be dealt with is that of training in soft skills, transversal skills necessary for employees aside from their area of expertise such as creativity, capacity to solve problems, team work or communication, among many others.
These and other issues of great impact on employability of youngsters will be analysed by the Advisory Council for Employability.