Innovation is one of the cornerstones of CEU Universities that we propose in a transversal manner in all our curricula. It is a constant concern that has created an innovative culture translated into different initiatives presented this year in the Innovation Week. This proposal led by the Dean and coordinated from CEU Emprende will take place from 29th January to 1st February. The aim is to boost innovation among our students.
Innovative ideas to overcome challenges
One of the activities proposed within the framework of this event is the Business Competition already successfully hosted twice before with the attendance of 330 students in its last edition. Participants from different degrees presented entrepreneurship projects.
The Innovation Week will also organise a University Hackathon directed by TRIVU with the participation of professors, students and alumni. The general public interested in taking part in this "marathon" is also invited to join in proposing innovative solutions for the challenges posed by the companies Sony and Iberia.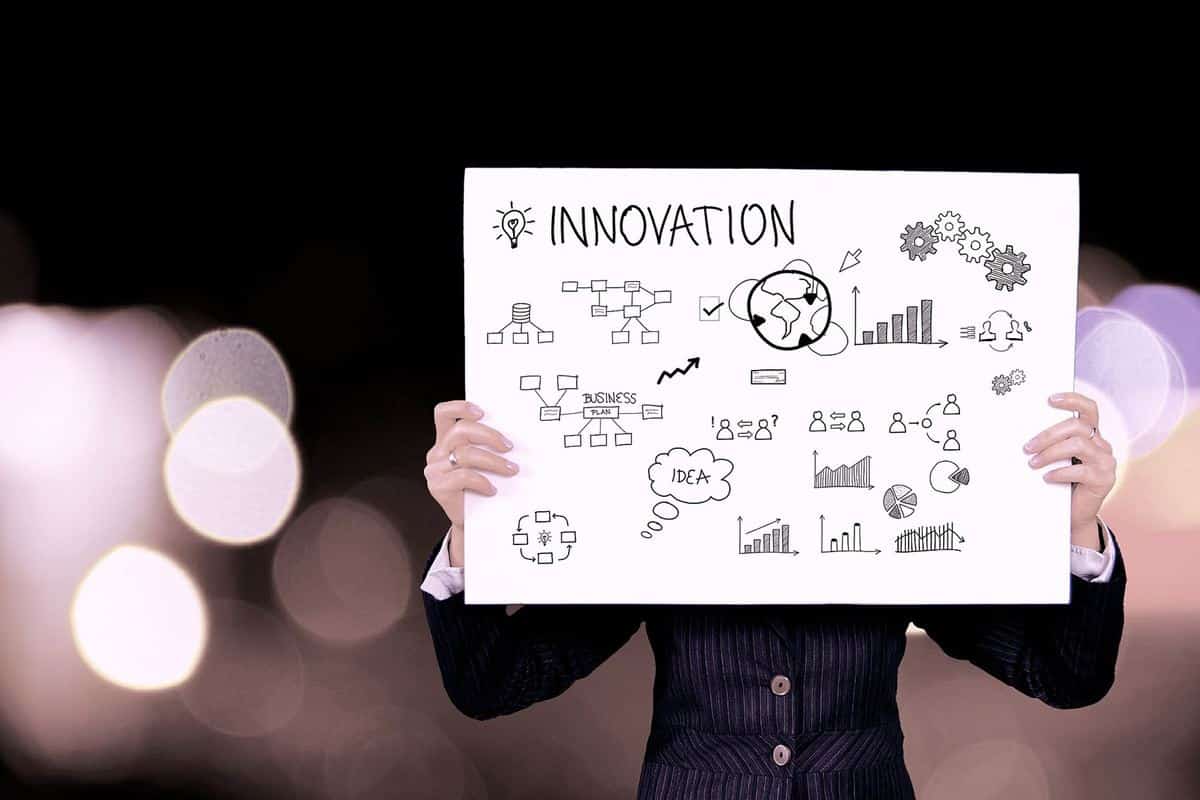 During this innovation week we will organize several workshops with a broad range of topics but also with innovation as focal point. Therefore, they will address issues such as gastronomy, drones with cameras, innovation in fashion or genetics and musical production, among others. Moreover, two round tables will be organized with professionals who will share their innovative experience in Spain and in different European countries.
The closing of this innovation week will be marked by the presentation of the finalist projects both of the Business Competition and of the Hackathon and National Demo Day before external jury and investors. The final touch will be the awards ceremony for the best projects of this I Innovation Week.
More information and enrolment at ceuemprende@ceu.es.