The CEU-UCH has a new Assembly Hall at the campus of Alfara del Patriarca, a building of over 2,100 m² with a garden square of 10.000 m². These new installations have been the setting of the opening ceremony of 2019-2020 academic year. The garden square is at the centre of the campus and has the intention of turning into the centre of the social life of the university.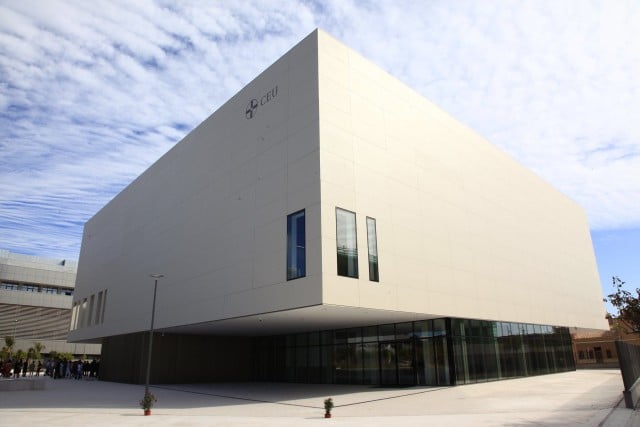 Those 2,100 m² house a broad hall on the ground floor as well as a foyer or transition hall for exhibitions on the first floor. It also has an Aula Magna with capacity for 550 people. The main garden square where students can meet has several sitting areas as well as a pavement designed to connect the different buildings of the campus.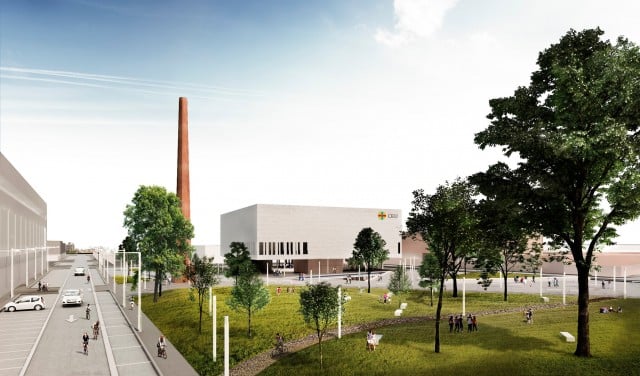 This area will also house the building of the Principal already under construction and that will mean the termination of a University complex of 86.400 m² that started 20 year ago and which total investment is nearly of 130 million euros.
According to the Principal, Vicente Navarro de Luján, the Assembly Hall is "the heritage of families and students who have provided the resources" in order to turn it into a "forum with university cultural projection". The Great Chancellor, Alfonso Bullón de Mendoza made reference to a wait for years for the celebration of this inauguration of the course in own installations as until now the event had place at the Palau de la Música de Valencia.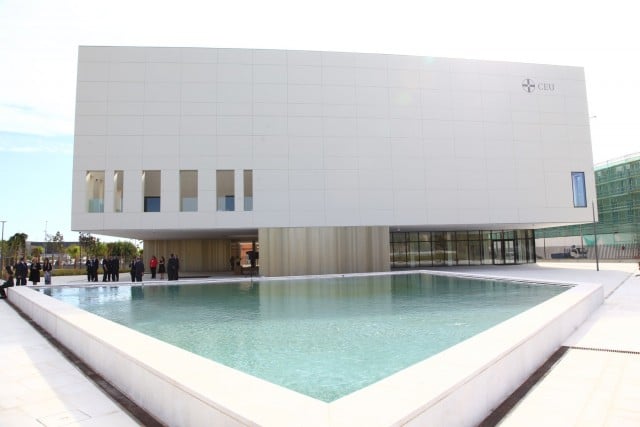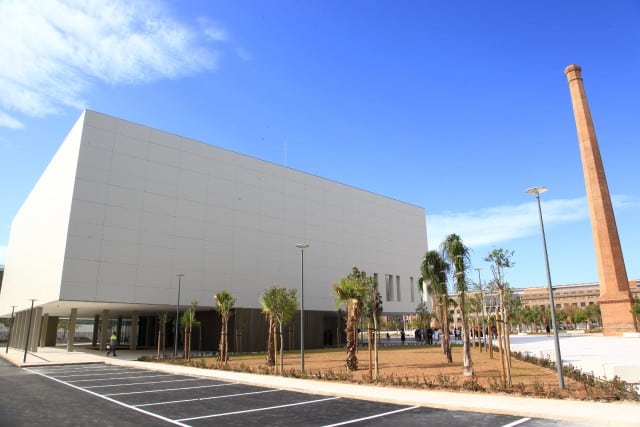 With all these novelties, Universidad CEU Cardenal Herrera chooses an actual and innovative campus conceived to offer an optimal service for students and enrich our university life.