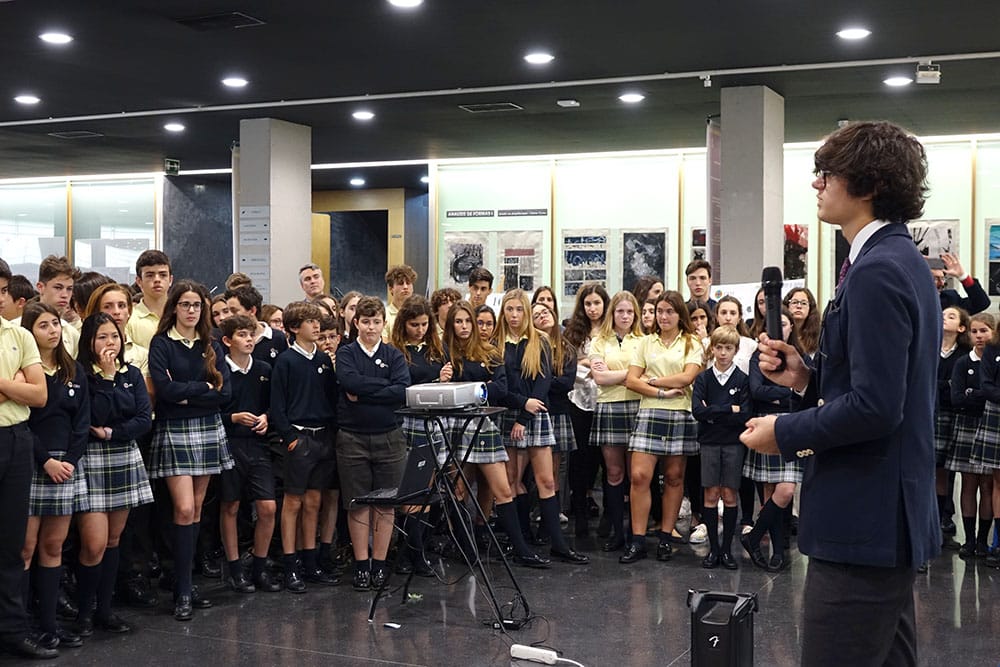 With the idea of creating an App to improve hotel services now available in the market, Law student of Universidad CEU San Pablo, Ignacio de Sebastián, created the mobile App known as 'WiiHotels' now undergoing full expansion.
By connecting to the software (CRM), 'WiiHotels' allows the management of services demands requested by guests when they stay at a hotel. This way, only with a couple of clicks people can access actions as diverse as requesting a late check out, calling room service, booking a massage at the Spa or booking at the restaurant to mention a few.
Lose the fear to undertake
De Sebastián explains that he developed this tool in 2015 with a partner and present CEO of 'WiiHotels', Cayetano Ortíz, when he was completing his studies at School CEU San Pablo Claudio Coello. It was here where he first approached the entrepreneurship world, field that he has reinforced in his university stage.
"I took part in the first course of entrepreneurship hosted by the school and the truth is that the idea came about there. Shortly after, we started to develop the design of the App", stated the future CEU lawyer who recently lectured at the University within the framework of the award 'II Junior CEU Emprende'.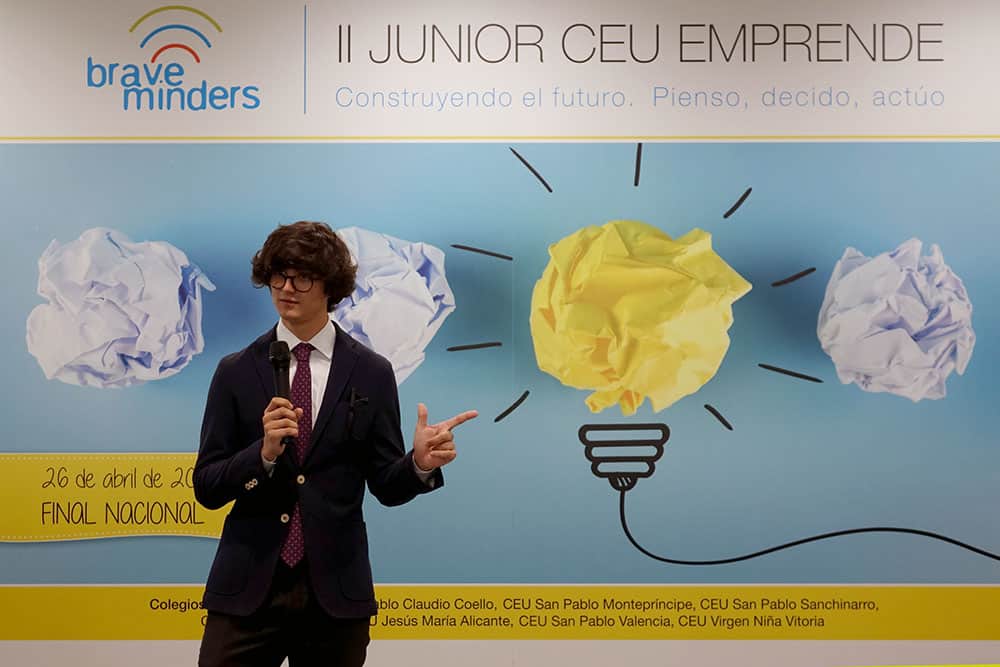 The aim of this national award is to assemble the best entrepreneurship projects of CEU schools in Spain. Within this context, De Sebastián made an appeal for youngsters interested in undertaking to loose fear and encourage them to create their own projects.
"Undertaking, if you love the idea, is the best you can do (…) you are young, you have nothing to lose. Things can be done in many ways, money is not a problem. You have to seek out resources to do things without money", he stated.
"All of you who think that you might not have capacity to do two things at a time or those who believe that "this is not for me" because it takes much time, money and effort, well, it is true, but I think that many times, until you do not take on a challenge seriously, you do not know what you are capable of. This is my message: Nothing can be lost by trying", he concluded.