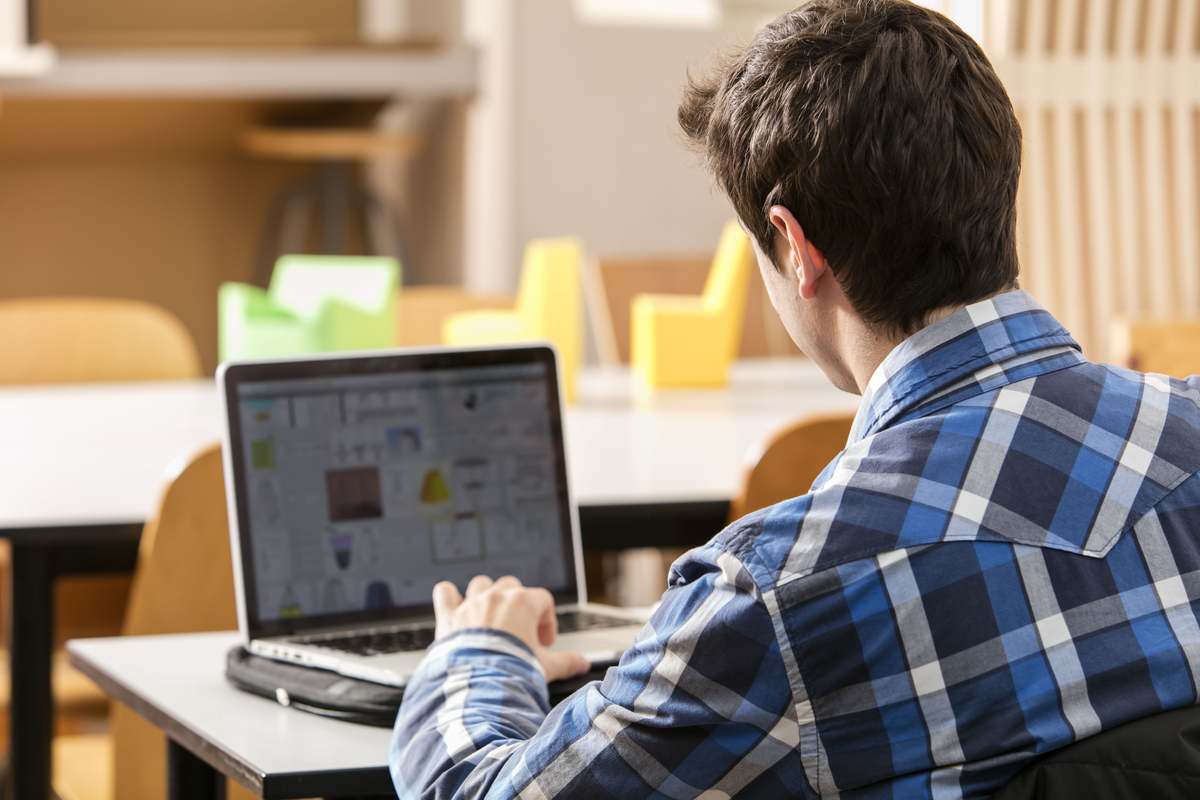 Employability: Job and internship pool at CEU Universities
10 June, 2019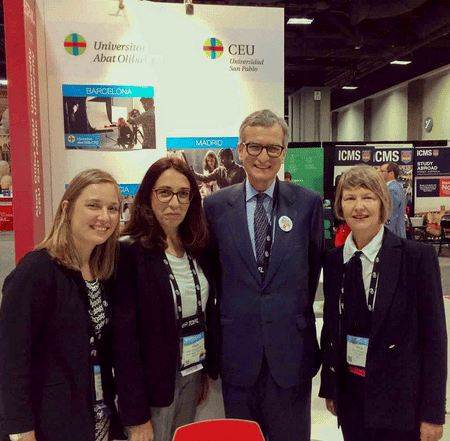 We are attending NAFSA 2019, the most important Higher Education Partnership Fair worldwide
14 June, 2019
After the academic year it is possible to make the most of your summer holidays to complete your training. It is a good opportunity to acquire new knowledge, improve skills, practice networking and ultimately have an enriching experience. Each summer, CEU Universities offer students different courses within different areas of expertise. Below we leave some examples of the most important options of each centre. They will provide further information on this year's proposals.
Universidad CEU San Pablo
Summer University
Educational and specialized offers through courses specially designed for the summer. Working with participative methodologies the aim is to encourage active learning. They are taught by professors from our University and from other centres in addition to public institutions and companies. Training is multidisciplinary and also in specific areas such as business, health, architecture, personal development, engineering, arts, law, etc. All the information is available in this link.
Zero Course
We already have the dates of 2019 Edition. It will take place August 5th – 29th. Zero Course helps consolidating knowledge for the best start of the degree and getting familiar with the university environment. Mathematics, Writing and Innovation and Undertaking are the cornerstones of these 128 hours of training. Applications may be filed by email to [email protected].
Universidad CEU Abat Oliba
Summer University
In the browser you can check the courses available for the summer months in the different areas: law and politics, business and economics, communication, education and arts and psychology. Either on site or blended, they offer practical training through courses lasting from 4 hours to 90 (language immersion). There are also other experiences such as the two-week Productivity Boot Camp .
Universidad CEU Cardenal Herrera
Language Courses
Within the framework of the Hospitality Package international students of CEU-CH can learn Spanish in three different ways thanks to the Dexway Program. The Centre also offers English and other language courses organized by the Languages Department.
The advantages of studying in summer
Summer months are the time frequently chosen by professionals and students to continue their training. It is a great occasion to delve into such areas we wish to improve but which during the year we are not able to because of the lack of time.
In summer courses the environment is more relaxed and we also have more free time and therefore organizing study hours is easier. On the other hand, by taking part in summer courses of CEU Universities we do not lose track. Being able to disconnect is positive but keeping in touch with the educational environment will ease the return to routine in September.