Internet has allowed that a technique which in the past was only used by politicians and great referents is now available to all. The creation of a personal brand is based on differentiation, on communicating what makes us different from the rest of professionals of the sector, on achieving recognition and that all this translates into professional opportunities.
It is a process where you have to coordinate online (presence in social networks, personal blog) and offline actions (networking, events, training). This means that it is about proving your own worth, contributing value to the sector and specializing. All of it with the aim of achieving the job desired, although it is even more significant when committing to entrepreneurship.
The creation of a personal brand is a long-distance race and therefore has to start in University. It is advisable to be one step ahead and prepare the entry into the labour market and not to wait to finish the Degree.
Personal brand= differential value + strategy + communication
Nowadays, resumes are not enough, we must go beyond. What we do and how we show it is vital. Therefore it is very important to supervise our digital fingerprint, use social networks with responsibility and protect our privacy.
Benefits of creating a personal brand as student
It allows to take action and to show our skills with acts which are the ones that better speak about us. This matches perfectly with our maxim "you are what you do" so frequently repeated at CEU.
It gives us an advantage and makes us different from the rest of candidates with similar background.
It eases the creation of valuable contacts.
It provides notoriety towards different audiences.
To sum up it prepares us for the arrival to the labour market.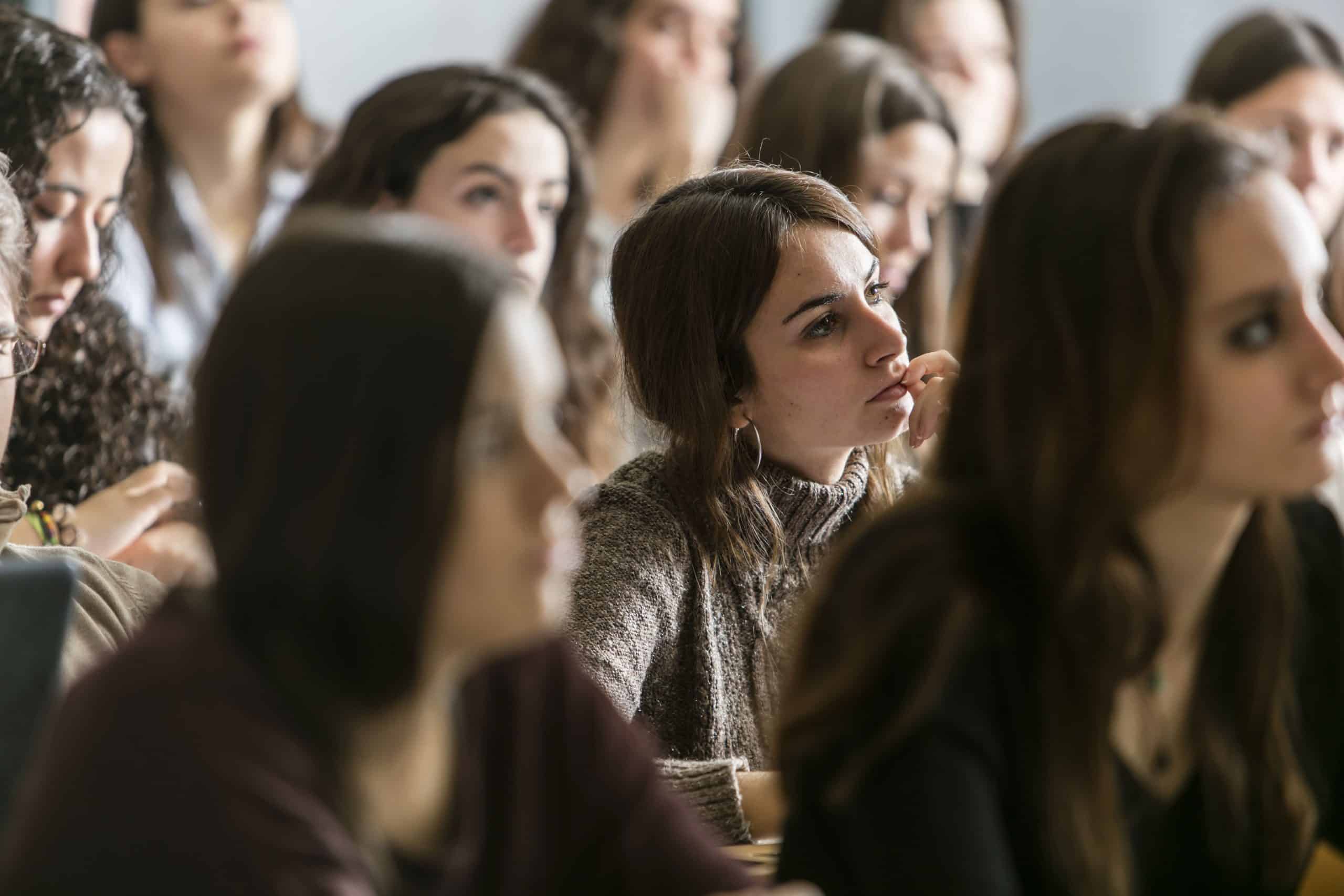 Steps to create a personal brand
To create a LinkedIn profile and add professionals of the sector, to participate in the groups of this social network to show your knowledge, create a specialized blog, search collaborations in media of the sector…All this will create our own personal brand around concepts such as prestige and reputation and will give us an advantage once we start looking for a job. These are the basic stages to start its creation:
Analysis and diagnosis: How is our presence in Internet? What is the image we project?
Design of strategy:  What makes us different from others? What value we offer? Which are our main skills? What tools are we going to use?
Execution: How are we going to express all the above in a genuine manner? What is our story and how are we going to share it? What messages do we want to get through?
Measurement: How many quality contacts do I have? What is the traffic of my blog? How many collaborations have I had?
What is essential is to associate our name to the concepts and values we want to identify ourselves with. To this end, we can think that we are a product we want to sell to a company; that we want to work in. This requires certain level of self-awareness as well as the capacity to plan. Perseverance and consistency are also very necessary both in the creation of our brand and in its management.
The personal brand of university students is without doubt a basic tool in an environment where most recruiters and Human Resources Managers look for potential candidates in Internet to consider whether to arrange a first interview.