At CEU you will find the best infrastructures equipped with the most modern technologies.
The facilities will be available to all students from the first day in order to acquire the best practical training and the highest skills qualifications:
Laboratories
More than 90 teaching and research laboratories.
Audiovisual centers
Audiovisual centers with sets, radio rooms, editing room, digital and analogical photography laboratory.
Most advanced research centers
The most advanced specific research centers
Veterinary
Veterinarian Clinical Hospital, veterinary research center and livestock units. Among the best Veterinarian hospital in Europe
Coworking & studying
More than 120 libraries, co-working and studying room
Chapels & pastoral service
Chapels and pastoral service for those who want to grow in their spiritual life
Spaces
Spaces for all kind of cultural and sports training activities.
CEU Institute for Advanced Management
The CEU Institute for Advanced Management for executive and postgraduate training.
Entrepreneurship classrooms
For developing entrepreneurial thinking and lasting business ideas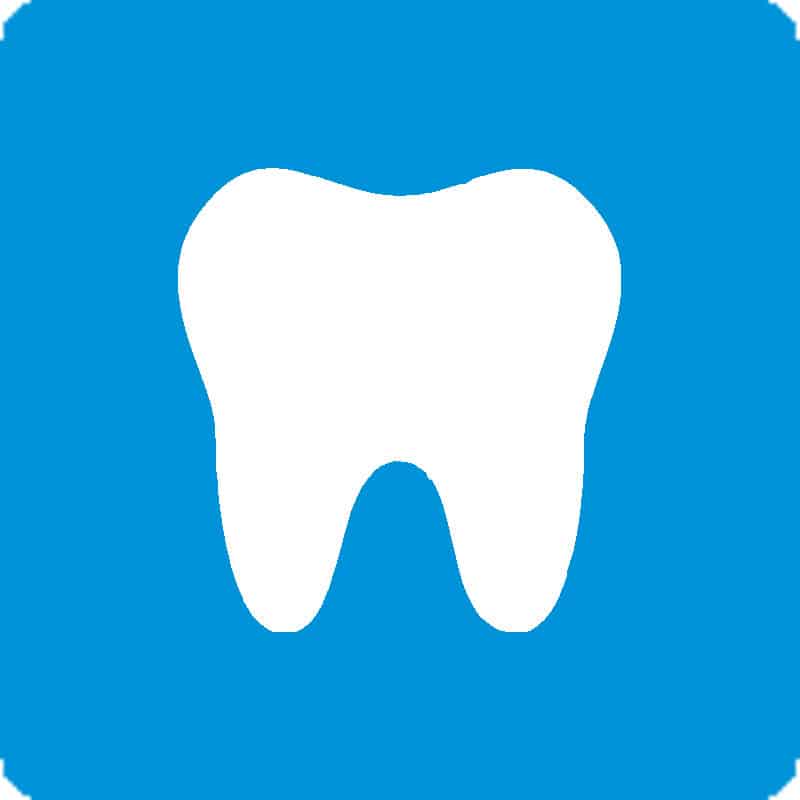 Dental clinics
completely renewed for developing curricular practices
Access to the best hospitals
For real practising