CEU Universities are aimed at the professional success of our students and in order to encourage employability and professional development, boosting those known as soft skills is essential.
What are soft skills or transversal skills?
They are personal attributes which go beyond knowledge and which help us to easily get on with changing environments collaborating with others. They are transversal because they can be developed and are useful in any sector, position and also in personal life.
They are highly related with emotional intelligence and have to be complemented with hard skills. These appeal to the knowledge acquired and to IQ as well as to the capacity to develop a task. Soft skills are in line with social skills and the capacity to socially relate in different contexts among them the professional one.
Reality is that these skills and abilities are one of the most valued elements in candidates according to a study on Trends of university employment of the observatory JOB LAB CEU-Santander performed in 2015.
They increase contracting possibilities – we should not forget that they will be very present in selection processes and interviews- as well as mobility once the position is achieved. A candidate with worked soft skills will have better salary expectations. It will also adapt more quickly and will make the most of the training opportunities of the labour market, improving at every step.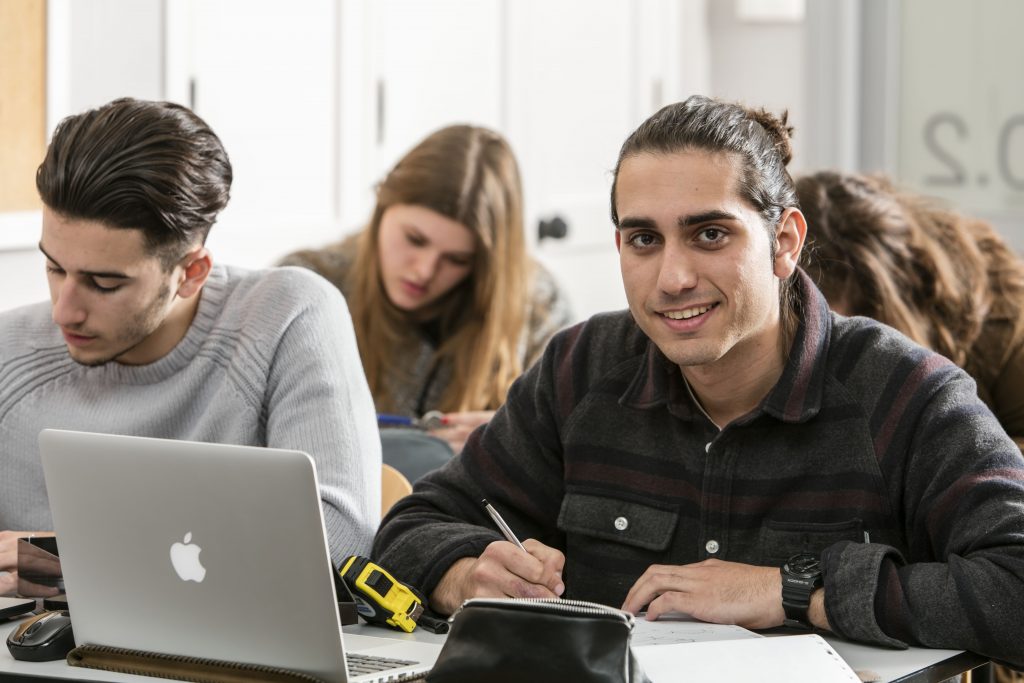 Which are the most valued soft skills?
In order to outstand in the eyes of recruiters there are a series of competences that we can optimize throughout the whole training period. The educational model of CEU Universities provides an academic offer conceived for the future and moreover proposes the development of skills resulting in an innovative, entrepreneur and leadership spirit. These are some of the most demanded skills in the actual labour market:
Capacity to make decisions with agility and common sense.
Orientation to problem resolution.
Optimal interpersonal communication and the capacity to solve conflicts.
Flexibility to adapt to a changing and unpredictable environment.
Predisposition to work in teams and in a cooperative way.
Leadership capacity and capacity to motivate others.
Creativity to find solutions.
Commitment with the project and responsibility.
Good prioritization and management of time.
Empathy, capacity to listen and to negotiate.
Work properly under pressure.
In a VUCA (Volatility, Uncertainty, Complexity and Ambiguity) world where changes as well as innovation and competitiveness are a constant, developing transversal skills has to be a priority.
Soft skills are difficult to translate into a curriculum; they may result abstract. Therefore it is useful to create and develop a personal brand. It is a useful tool to transmit these capacities which have to be supported during an interview.