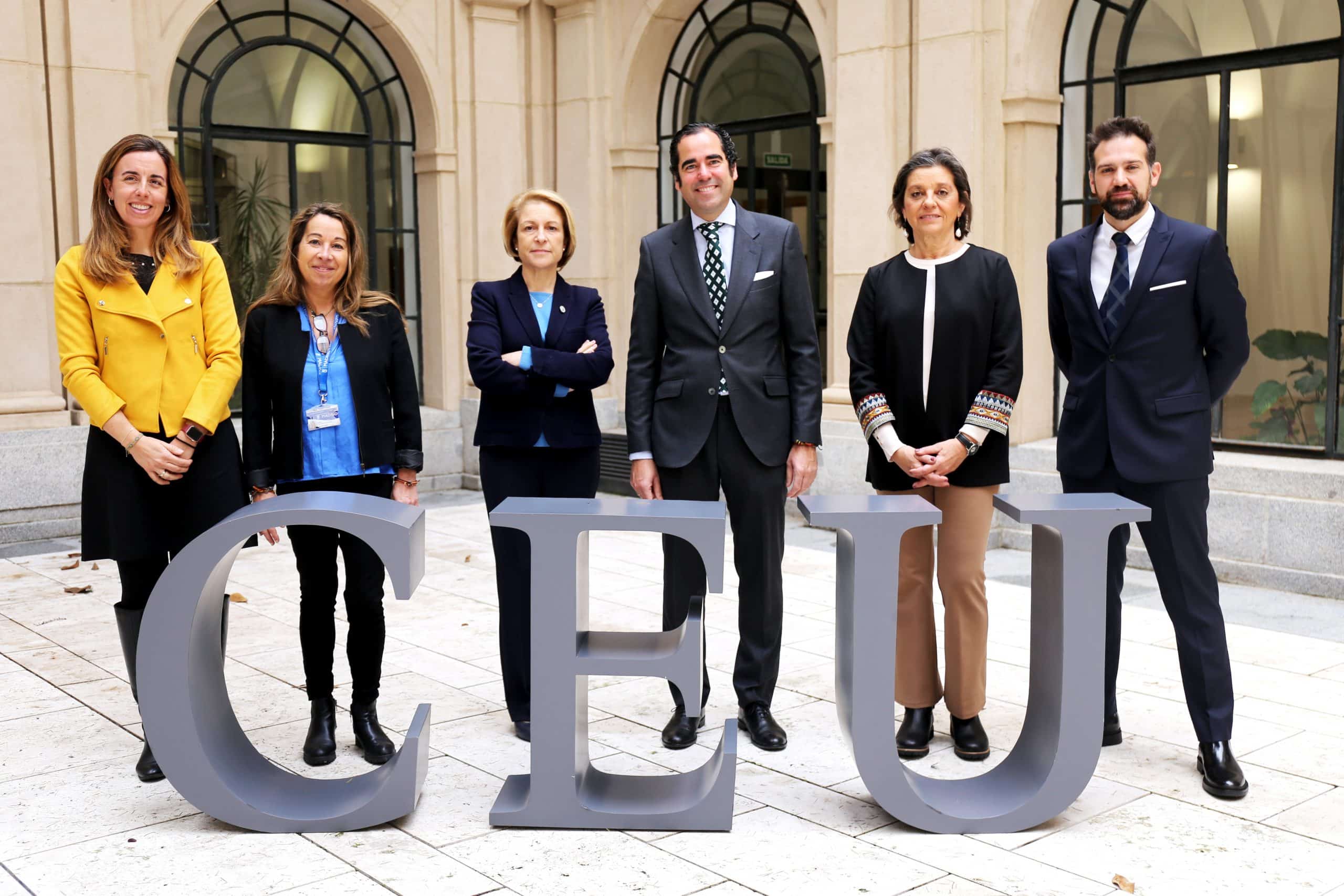 CEU, committed to employability
20 January, 2023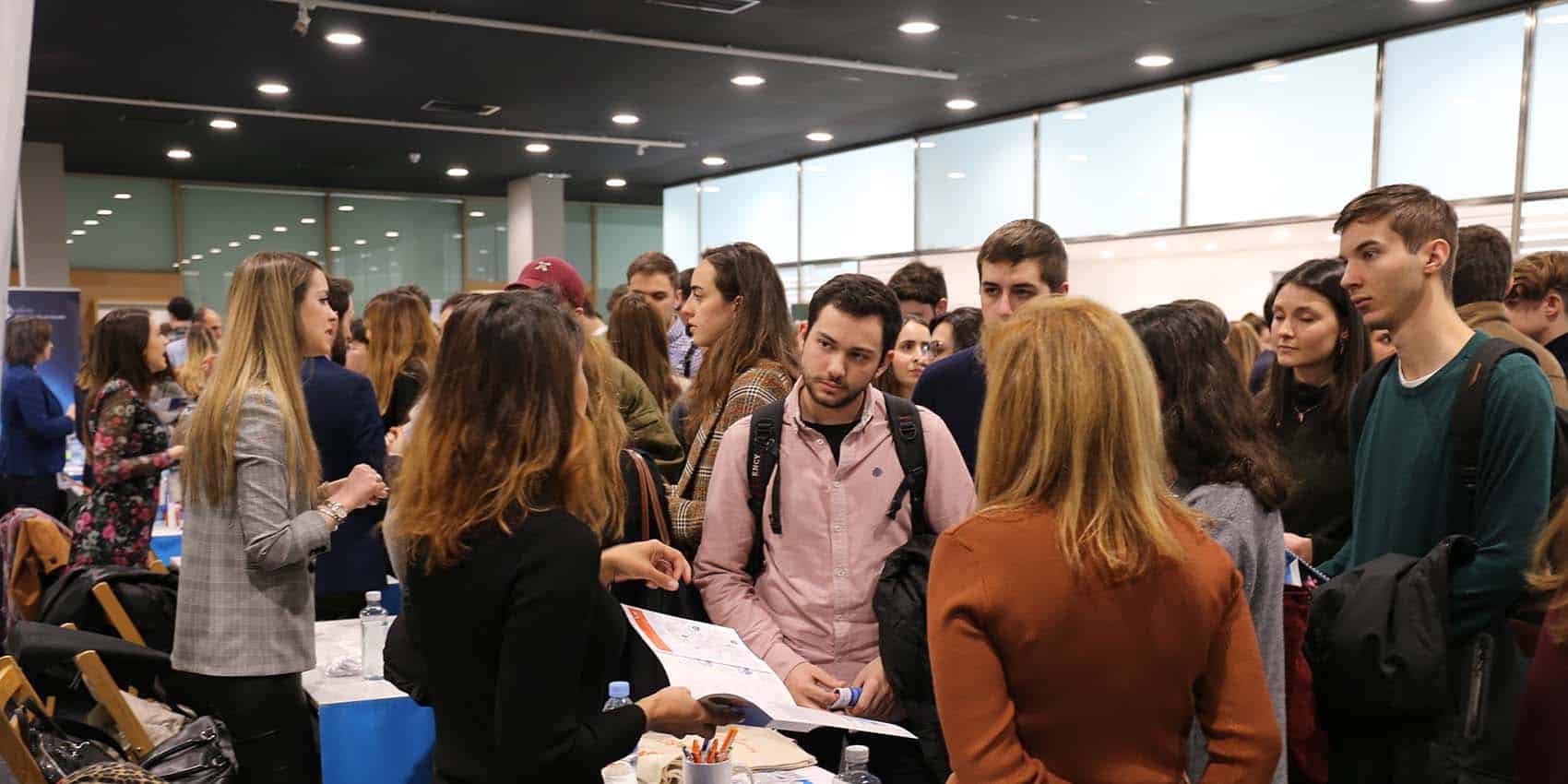 Professional Careers Service and CEU Alumni, two more reasons to study at CEU Universities
31 January, 2023
Last December at NBC Tower Chicago the new promotion of the Program CEU-The University of Chicago «Clinical Trials Management & Regulatory Compliance» which started the 12th September 2002 graduated. This is the successful culmination of the eleventh promotion of this program that has counted with 23 students of the degrees of Pharmacy and bilingual Pharmacy-Biotechnology of Universidad CEU San Pablo de Madrid.
With this program students receive sound education on the management of clinical trials thanks to the work and commitment of all teachers and staff of The University of Chicago Professional Education (UCPE) with whom CEU has been collaborating for over 15 years. During their stay in Chicago, all students have studied 7 modules including one of the MSc Biomedical Informatics that has helped them to successfully complete the program which opens the doors to one of the pharmaceutical sector with highest rates of employability.
Congratulations to the new graduates!