Next October 22nd takes place the Employment Forum of the University at Moncloa Campus of Universidad CEU San Pablo starting at 09.00am in the Aula Magna of the Faculty of Economic and Business Sciences (C/ Julián Romea 23). The event is intended for last-year students, postgraduates and alumni. There will be stands of over 70 companies with open recruitment processes to which attendants may apply.
A meeting point between companies and the University.
CEU Universities in their quest to improve employability of students regularly proposes events as this one, oriented to connect the world of University with the company. Therefore, one year later, CEU USP assembles top organizations that will present their employment offers to our students and alumni.
Las year's edition was a great attendance success. It highlighted the importance of the work environment to attract talent which is something much more valuable for companies than capital. In fact, according to ManpowerGroup's Head of Talent, talent "is the capacity of a person (both its aptitude and attitude) multiplied by the commitment (for the energy put in what it does) in a certain context; i.e. in a business culture and climate". For this reason, he declared "not all employees suit all companies".
On the other hand, he highlighted the importance companies give to humanist education as "big data knowledge is useless if it is not supported by conceptual training". Here CEU Universities' students outstand as they receive an education joining academic rigour and values; something highly valued by companies.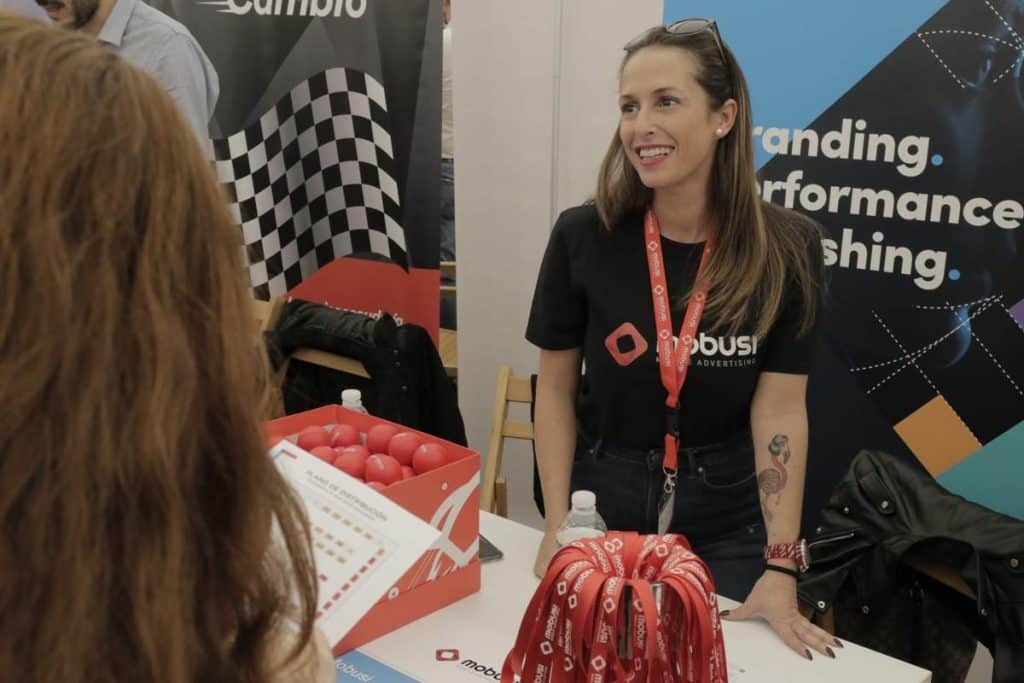 To develop skills, essential to improve employability.
Different organizations put skills and abilities first even before academic training and degrees. A positive attitude, the capacity to work in teams and make decisions, communication and negotiation skills…although in some sectors ones are more important than others, they are indeed crucial for the success of candidates.
For all these reasons, in CEU Universities we work to identify and improve the skills of our students. Therefore, we will ease their incorporation to the labour market with the certainty that employability points directly to the quality of our education.